Why I'm into the bikes...
1/ They go fast in a straight line
Like WHOA! fast. 0-100 under 3 seconds. The sort of acceleration that even half a million bucks worth of car can't manage. Every novice pillion I've taken for a ride have just comprehensively shat themselves once I "give it a crack".
2/ When you go round corners fast its unlike anything else.
Coz you
lean
into said corners. Weird. Scary. On edge.
3/ The people you meet.
A nod at the lights. The ones who pull over when they see you on the side of the road. Just to check you are ok.
4/ It's dangerous.
In a world of ever increasing cotton wool, motorcycles are raw, dangerous and
the realness.
5/ To connect spiritually
Ah screw it! The reason I ride is to get pics like this:
I think you'll find me in the middle here.
And this: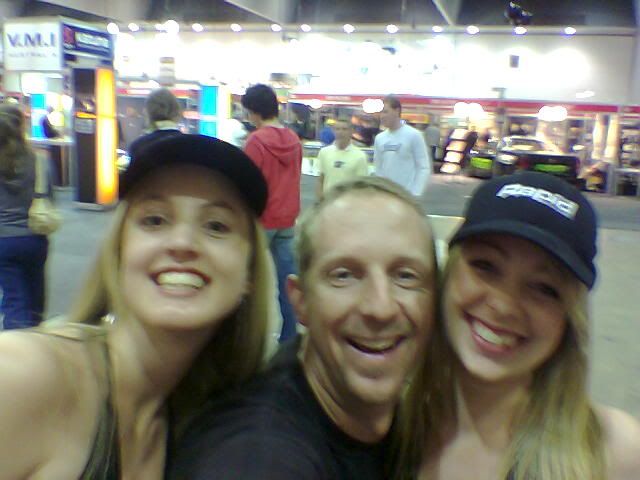 Holla!
posted by thr at 1:18 pm